ODM & OEM Service
A Professional Manufacturer With a Wealth of Experience Providing ODM/OEM Service
As a leading original design manufacturer (ODM) and original equipment manufacturer (OEM) services provider. Mysher specializes in product development and production in the global electronics industry. We believe in maintaining a partnership with our clients. Mysher focuses on providing a true one stop solution to our customers with our professional engineering teams and strong manufacturing forces. We recognize our value in the market by supporting our clients with flexible, efficient, and reliable services. We acknowledge that our success derives from our client's success. Because of this, our highest priority is to help our clients compete in the global market. We provide ODM/OEM manufacturing services as well as products tailored to customers' wants and needs.
Mysher was Founded in 2008 and certified with an ISO 9001:2015 quality system. Located in Shenzhen International Low-Carbon City, our manufacturing facility covers about 4,000 square meters. The factory is equipped with world-class manufacturing equipment including 3 assembly and inspection lines, 2 packing lines, 1 module assembly line, and product testing equipment. It also has the potential to produce around 70K~100K of ODM products per month.
Our Factory Workshop
Currently, we have around 100 well-trained staff. This includes project managers, product designers, operators, purchasers, QC, and logistic staff.We work through projects from their design to their manufacturing. Each project starts from engineering, prototyping, and pilot run. Then the project ends in mass production. Mysher ensures every product made is in accordance with the customer's needs. We continuously meet and exceed our customer's expectations in cost, quality, and timing.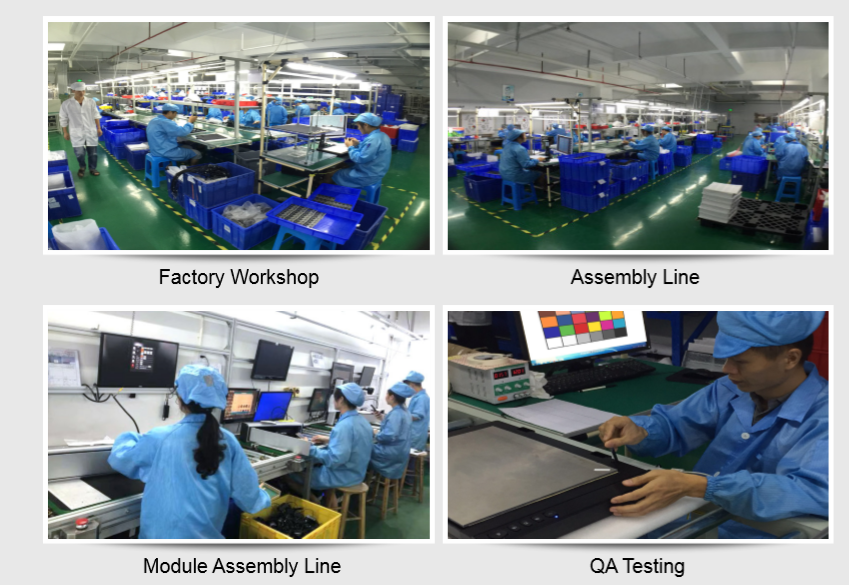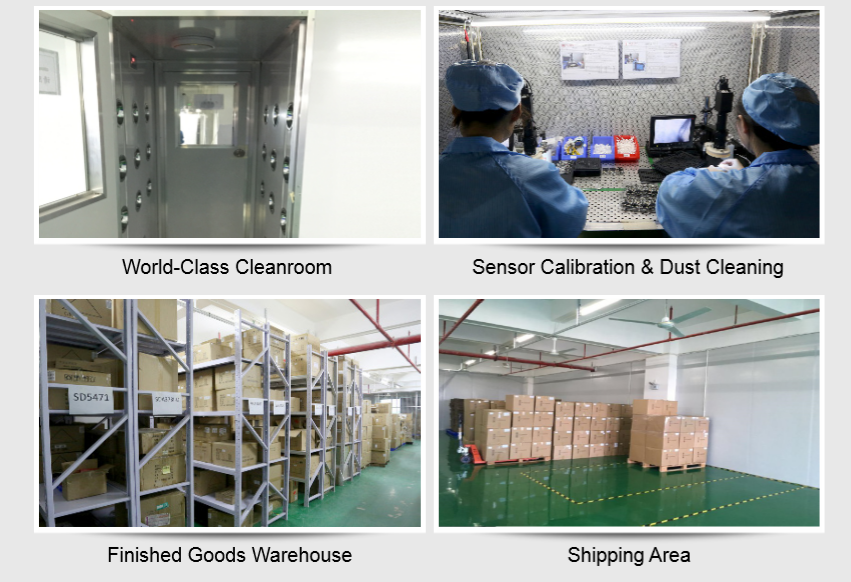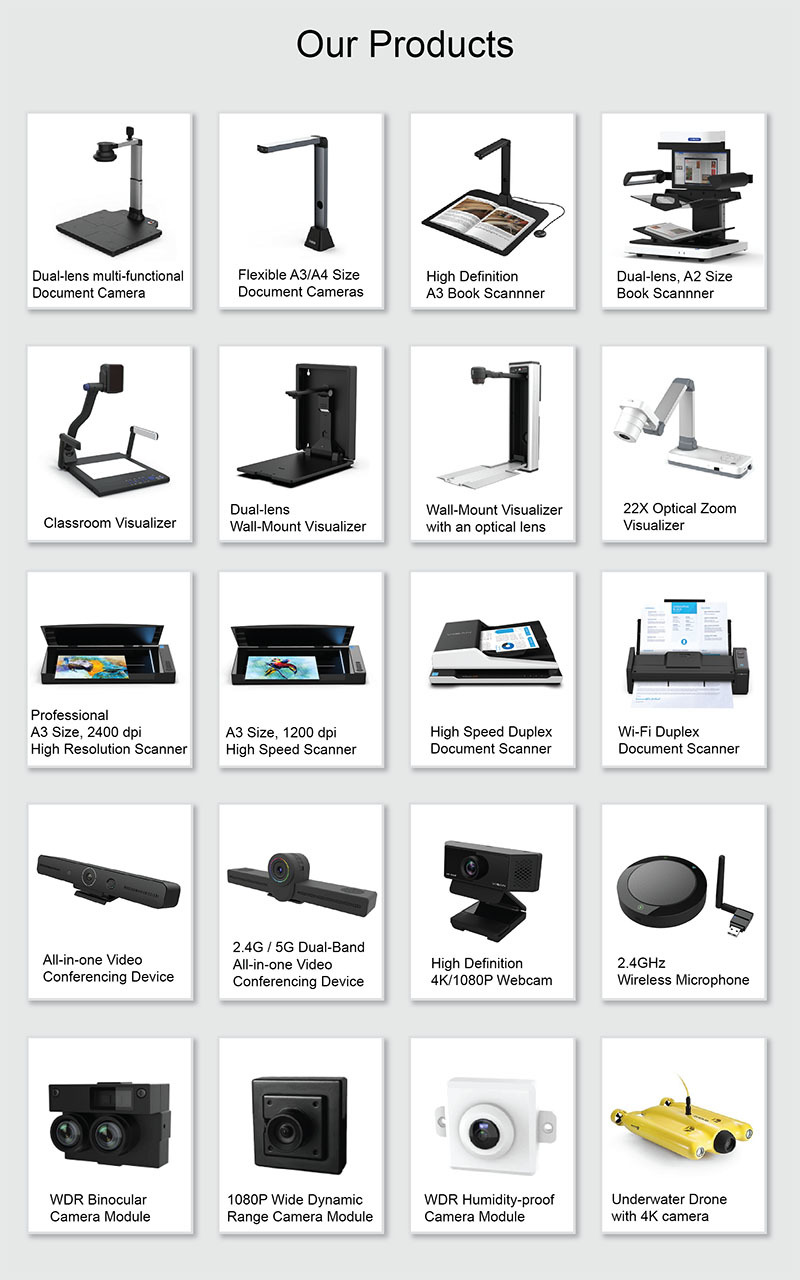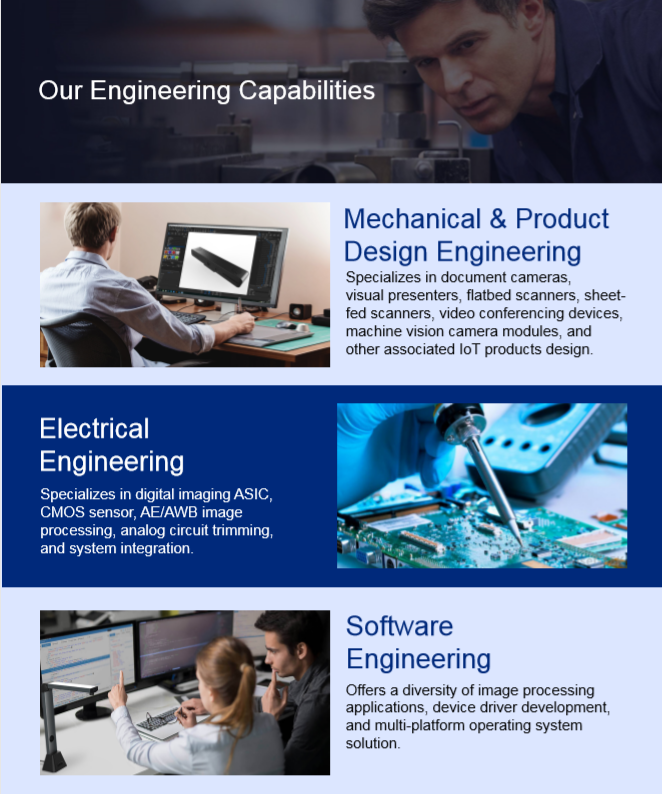 How We Deliver
Manufacturing Excellence?

Mysher offers thorough services from product development, design verification, pilot run, mass production, QA control to global logistics. Our R&D team is composed of experienced and skilled engineers exclusively dedicated to the development of technologies related to creative product design and smart image processing. We understand customers' expectation of products on the details and we provide innovative technologies and good services to satisfy their requirements, such as OEM/ODM services on the brand-new product engineering and design, from the initial design to production.


Mysher has years of experience in the ODM field. We have built a strong relationship with our suppliers and provide a comprehensive component as well as consulting services.
Make strategic planning for materials quality and cost.

Keep good relationships with suppliers for stable supply status.

Understand suppliers'quality systems and production process to ensure material quality.

Audit suppliers'quality, price, and delivery schedule regularly.

Supply Chain Management and ERP system.
To ensure the quality of each incoming materials, we build a strict quality control process.
100% new parts from reliable sources

100% IQC inspection

Compliant with the RoHS, REACH, and CCC standards

Provide regular material reports to keep customers informed of material status such a inactive, obsolete, and EOL parts

Maintain safety stock or recommend alternative suggestion for critical materials.

Schedule materials delivery flexibly based on market condition to ensure supply smoothly.

We understand the importance of preventing defected products rather than removing them after production. Our proactive mindset ensures that no time or resources is wasted on unnecessary problems.
Production Process Design and Audit

Operators regular on-site training and verification

Statistical Process Control

Continuous Improvement Programs

From production to shipment, each work process is based on a strict quality control process, all processes are guaranteed by quality system to achieve customer satisfaction. Our production quality system complies with the international standards ISO 9001:2015 and CCC certification. In order to control the production process and quality, we have set up many systems to prevent human error, such as central operation standard book management system, process management system, quality automatic warning system, education and training system, equipment parameter control system, correction and preventive measurement system. All operators work under the relevant management system to ensure the quality and consistency.

In order to have an ecological environment, we have implemented strict controls on the use of hazardous substances by producing products that are RoHS and REACH compliant only. We strictly control the materials used in the products and avoid harmful substances in the products. In addition, our quality control policies periodically update the quality control standards and keep up with the latest international standards to be more environmentally conscious and meet the needs of consumers.

If you have any inquiries on ODM/OEM service, please contact us at info@mysher.com We would be answered your email questions within 24 hours on business days.
---
Copyright © 2019 Beijing Mysher Technology Co., Ltd. All rights reserved. | Privacy Policy