Professional Manufacturing - Proven Award Winning Quality
A company established in Shenzhen, China in 2008 was moved to Shenzhen International Low-Carbon City in 2017 after years of development and growth. It began a continuous transformation since then.
Mysher is focused on the smart hardware, algorithm software, cloud services and other associated product design and development. We provide OEM/ODM manufacturing services as well as custom products tailored to customers' needs.
Myhser has own dedicated engineering team specializing in the software development, solution integration, and hardware design. We realize the expectation from customers in aspect to details, thus we offer smart terminal solution in the basis of satisfying the design concept from customers by innovative technology and superior product quality.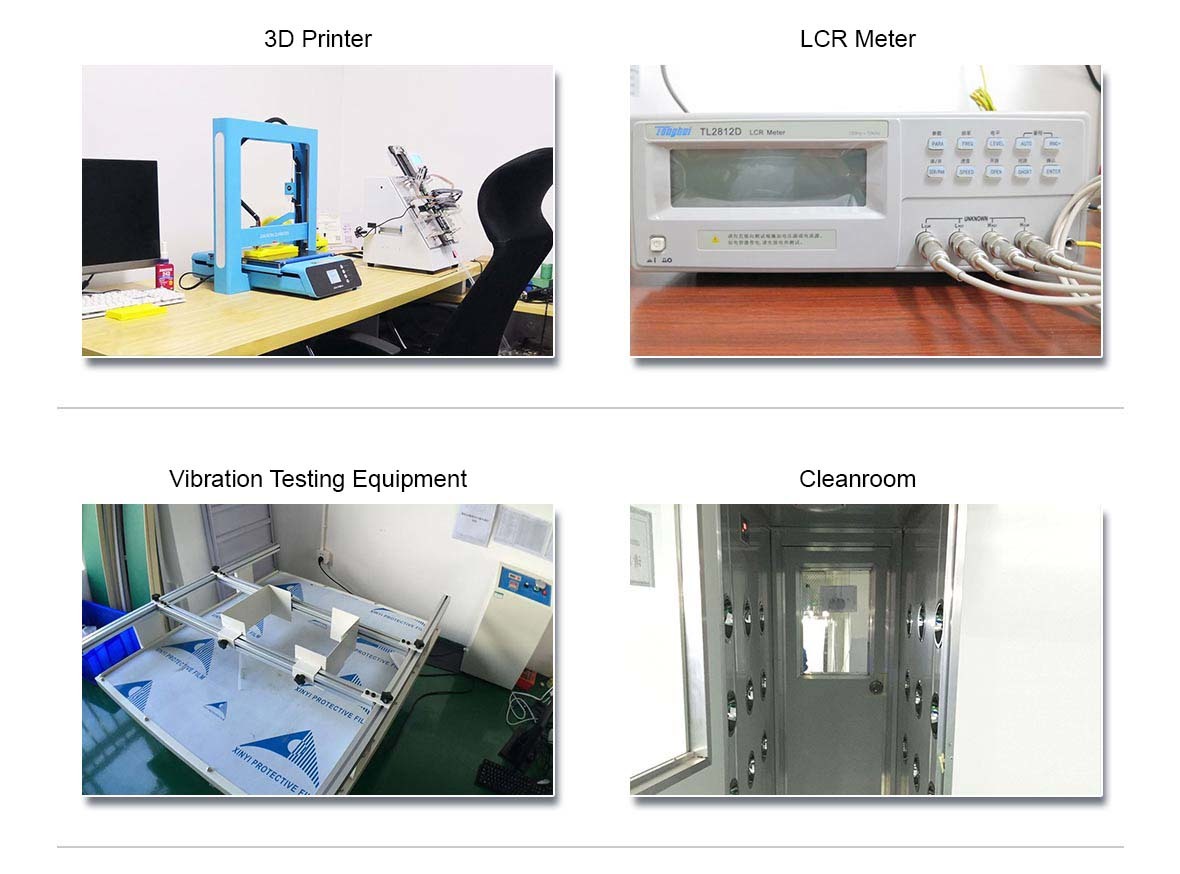 Mysher Technology Transparent Factory finished its rebuilt and started to operate since 2017. Mysher devotes itself to smart image solutions in this approximately 4,000 square meter space and achieves 40-80K document camera production capacity, 20K scanner production capacity, and 30K peripheral equipment production capacity on a monthly basis.
Mysher discloses its secret of high-efficiency without regrets. The answer comes from OEM/ODM foundry experience of imaging products for over 15 years, as well as the intelligent imaging systems developed by the software R&D teams. To control and monitor the product quality. Mysher designed the proprietary "Mysher Imaging Device Health Management System" to obtain the product status and related information through the system's query interface by enquiring the serial number on the back of the device. The proprietary system is applicable to all Mysher products ever since they are produced on the production line. Also Mysher Imaging Device Health Management System helps clients to do product self-examination and provides solutions when they have product issues.